Scott Hargarten Pirate Party City Council candidate for Ward 10 in LWV debate tonight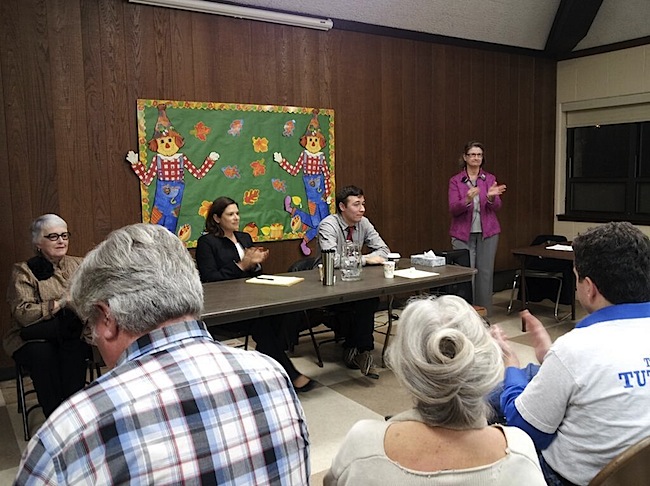 A friend of mine, Scott Hargarten, (@scotthargarten) is running for Minneapolis City Council with the new Pirate Party of Minnesota and participated in the Ward 10 debate today. While of course the Pirate Party is a small new political venture we are getting somewhere with advancing ideas of direct democracy. The debate was pretty interesting and shows how wide open the general political situation in the city right now really is.
Also with the Pirate Party, Kurt Hanna is running for mayor, Michael Katch and Vince Coffeen are also running for City Council and Doug Sembla is running for Board of Estimate and Taxation. Get out of the Two Party Box and vote Pirate Party! :D
//////
//////
//////
//////
//////
//////
//////
//////
Commenting on this Story is closed.